Whether you want to buy the prescribed medicine, a first-aid kit, or any health care product, the need of visiting a pharmacy can arise at any time. Having easy access to healthcare is very important and should be made available 24/7. There are various pharmacies in Fujairah that remain open around the clock. So, if you're on a tour to Fujairah, you don't have to worry about the nearby pharmacies as we have gathered a list of 24-hour open pharmacies in Fujairah for you.
24 Hours Open Pharmacy in Fujairah
First of all, you need to understand that when you're traveling to Fujairah, you cannot carry any type of medication with you as it can cause some serious troubles. Sometimes it is considered illegal to carry medication and can make you a suspect under the drug category. In the UAE, such laws are extremely strict and violence of any drug acts can be terrible.
This comprehensive list of 24-hour open pharmacies in Fujairah will make the process of finding the most suitable pharmacy near you in the unknown city of Fujairah quite easier and hassle-free.
1. Al Zaytoon Pharmacy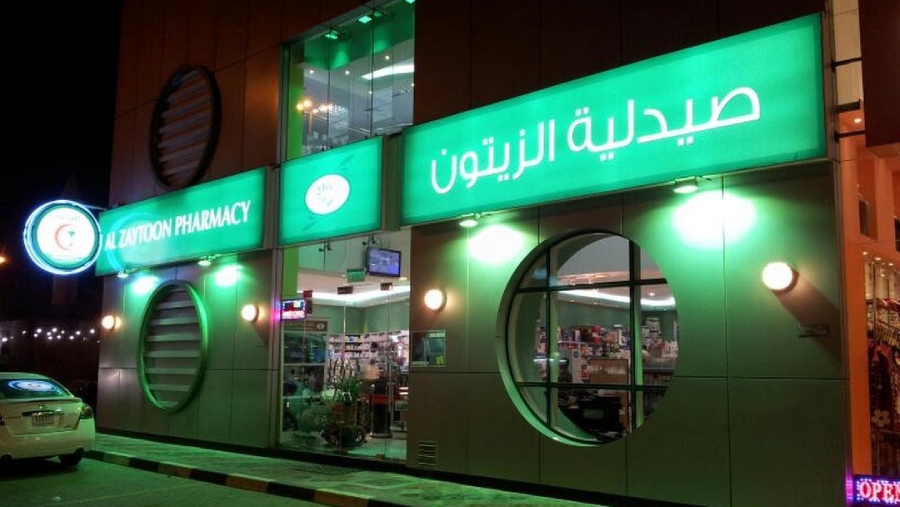 Al Zaytoon covers a wide range of products that belong to different categories such as health, beauty, skincare, hair care, baby care, supplements, optics, and home care. Al Zaytoon provides easy access to pharmaceutical products which are curated under intense care. It is focused to provide exceptional drug consultation and prescription in a friendly environment.
The excellent customer service makes sure that the product is delivered to the customers on time and to cater to the purpose, Al Zaytoon Pharmacy remains open 24 hours.
2. Health First Pharmacy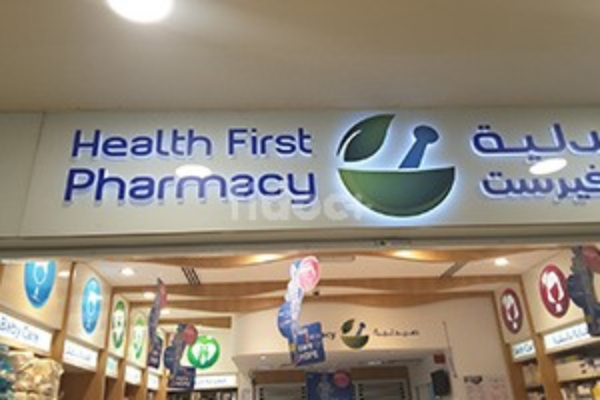 3. Reem Pharmacy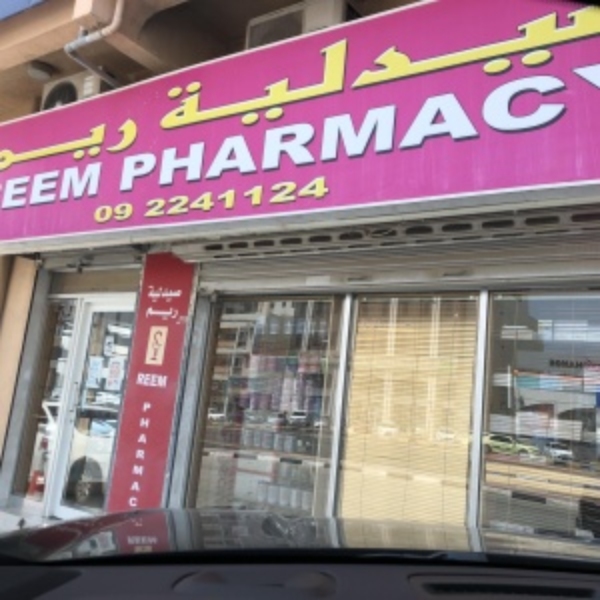 These Pharmacies Stay Open at Late Night
1. Thumbay Pharmacy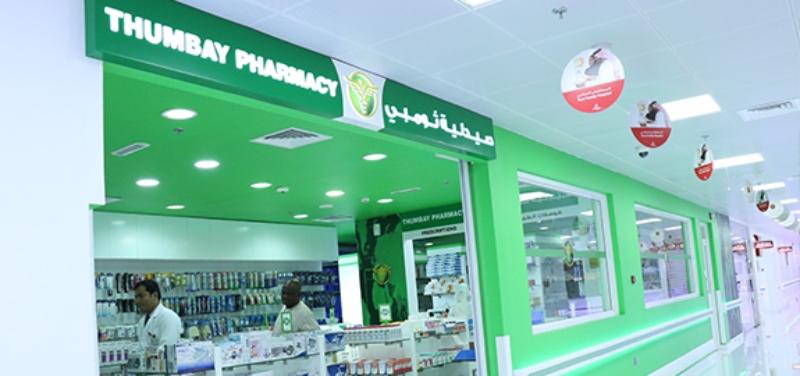 With the mission to make the healthcare system accessible to everyone, Thumbay Pharmacy is eager to serve its customers with effective medicinal solutions. It is your one-stop solution to cater to your queries regarding medicines and premium products along with expert consultation.
Thumbay Pharmacy is teamed up with eager to serve pharmacists who thrive to provide exceptional consultation regarding pharmaceutical products, and appropriate dosages in a safe and high-quality manner. The pharmacy remains open 24 hours a day so the supply of medicinal products is available to everyone, with no interruption. Thumbay Pharmacy is adept at providing a wide range of retail and hospital pharmacy services under safe and top-notch pharmaceutical care.
2. Aster Pharmacy
Aster Pharmacy is a leading pharmacy chain with more than two decades of exceptional experience in retailing pharmaceutical products. Aster Pharmacy is dedicated to providing high-quality medicines and other healthcare products in a customer-centric environment that makes customers feel comfortable.
Aster Pharmacy is a household name in the UAE and offers a wide range of lifestyle and wellness products, baby care, and home care products with ensured quality. The scientifically proven products are effective in functionality and formulated with care and precision. Aster Pharmacy is working with the vision to provide happiness and health to everyone and this vision is progressing the name beyond its limits
In the End
Pharmacy is one of the most important places in a city not just for the locals but for the tourists as well. Finding a pharmacy in a completely unknown city can be daunting, especially during the urgencies.
While you're on your trip to Fujairah and suddenly feel the need for any medicine or bandage, this list will help you find a pharmacy that remains open throughout the day and provide exceptional pharmaceutical products.
You may also like to know: https://doctorsdubai.ae/24-hours-open-pharmacy-in-dubai/