Dubai is a highly-desired location for higher education because of the excellent-standard education offered here. Some of the top-ranking universities of the Middle East are found in the United Arab Emirates. For students from abroad, there are numerous opportunities for higher education and also many scholarships. For students applying for the MBBS program in the UAE, many of the top-ranking universities offer scholarships for foreign as well as domestic students. Studying abroad for an MBBS program can be one costly experience and scholarships in UAE can minimize the burden tenfold.
Some Popular MBBS Scholarships In UAE For Foreign Nationals
1. Flinders University Phil Hoffmann Travel Postgraduate Scholarship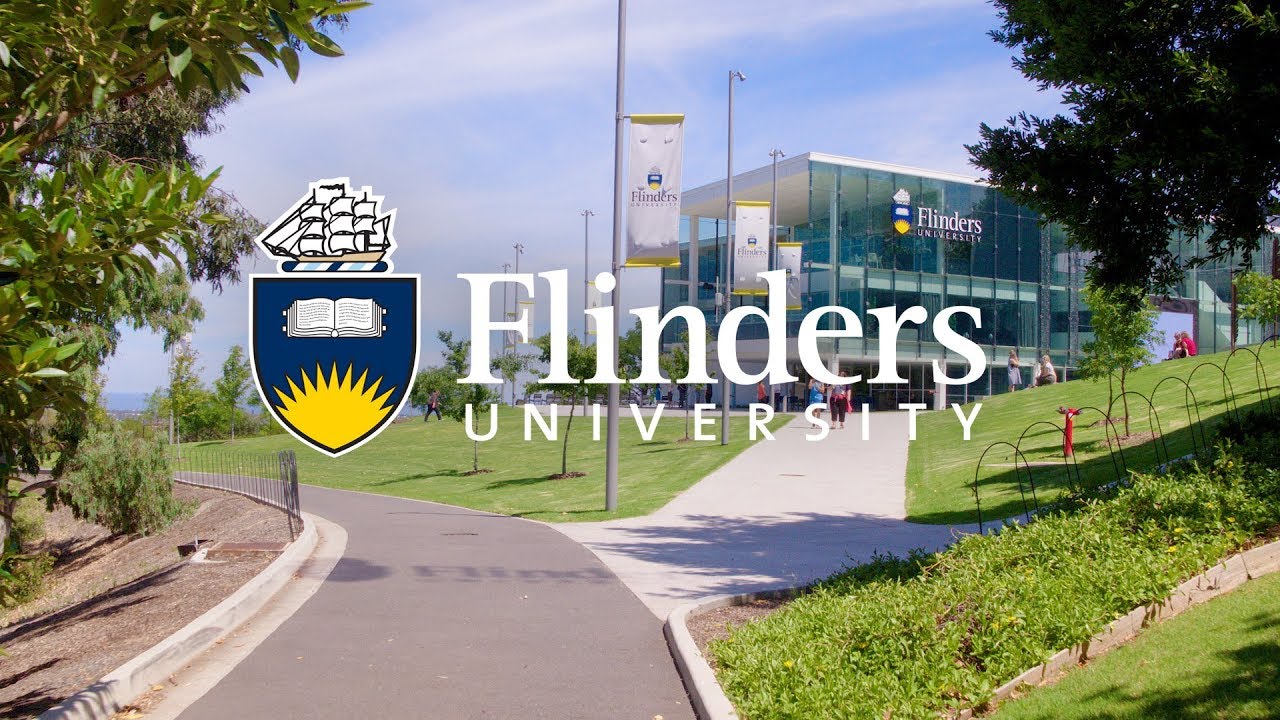 Finders University Phil Hoffmann Travel Postgraduate Scholarship is a scholarship that offers partial funding for international students studying at Flinders University. Students from Australia are eligible to apply for the scholarship in UAE. It applies to the study of all programs of Masters and Ph.D. offered in the University. The application deadline is 5th May, and it can be taken either in Australia or abroad.
2. Future Doctors Program by MBRU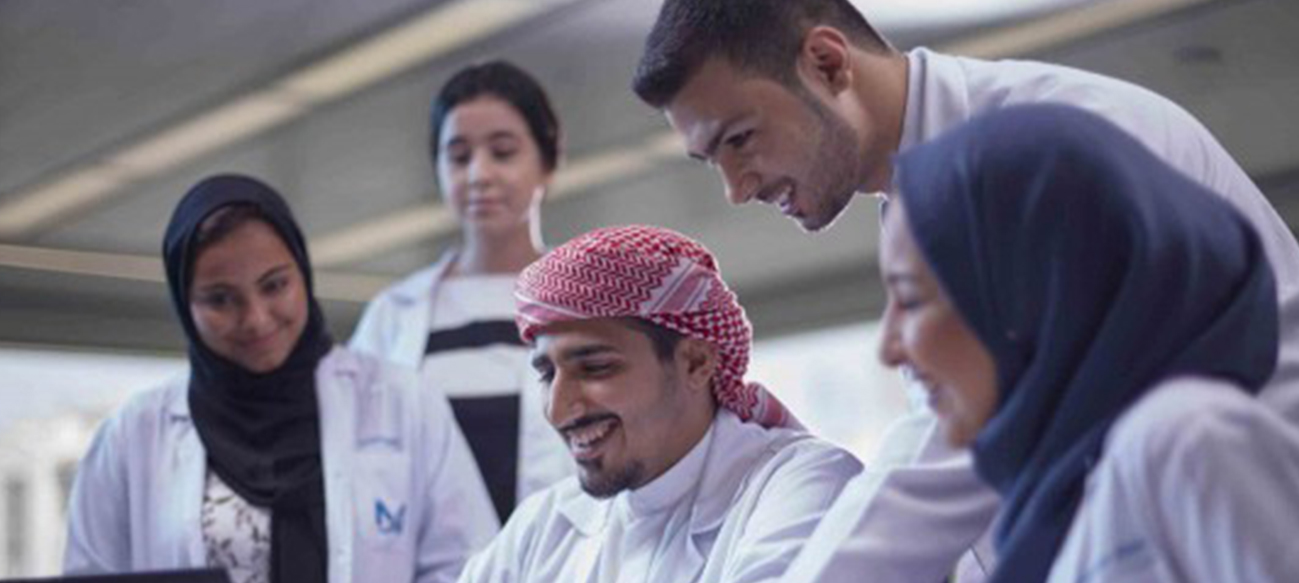 The scholarship offers the highest-ranking MBBS students a 30% discount on the annual tuition fees. This applies to new applicants, while on the other hand, for continuing students, students with the top GPA in the different cohorts of the MBBS program will be given a 30% discount on the annual tuition fees. The GPA needs to be above 3.5 to be eligible to apply for the scholarship and the students chosen for the scholarship are determined annually.
3. Jood Scholarship Program
This scholarship offers MBBS students who have a verified financial need a 50% discount on the annual tuition fees. To be eligible to apply for it, the applicant must have a GPA greater than the minimum GPA of progression. This scholarship applies for one academic year after being granted. For new students, scholarship applications will be considered once they have received an acceptable offer and paid for reserving their seats. An applicant who has been granted the Jood scholarship is required to submit copies of their original documents to the office.
Benefits Of Getting a Scholarship For MBBS
1. It Opens New Opportunities
There are numerous students who come from simple, low-income families and cannot afford high-standard education. Studying abroad without a scholarship can be a very costly challenge and for most, it is not possible. Getting a scholarship opens new opportunities that cannot be availed without such financial aid.
2. Improve Your Chances of Entering a Good Profession
Getting a scholarship in a foreign country like UAE looks very impressive on the CV. A scholarship, especially one based on merit- greatly improves chances of doing well on a job application. The majority of professions prefer international experience and if you are able to get a scholarship in UAE, the likelihood of ending up at an esteemed position in your profession. As an MBBS student, if you're interested in doing a job in Dubai, you would be amazed to see how much doctors are paid in UAE.
3. Scholarships Allow Students to Focus on Their Studies
Studying abroad is one daunting challenge for international students because the living costs coupled with tuition fees force them to seek sources of employment. With a scholarship, one might not need to work and can thus focus solely on their education. However, if you're offered some part of the scholarship and not the fully-funded scholarship, there are still options for you and you can do work in Dubai to bear your education expenses.
Getting a scholarship for MBBS in UAE can open an array of opportunities for foreign students. Avail this opportunity at the earliest chance you get to make your professional life guaranteed!
As a student in UAE, you must know some basics of living there. So, the following articles would be helpful for you.
What Language Is Spoken In Dubai?
Things Not To Do In Dubai | Avoid Offending
Polish Your Skills For A Better Job in Dubai