Covid-19 testing is readily available through Dubai. Anyone experiencing the symptoms of Covid can get their PCR test at any close laboratory or center. While PCR tests in Dubai aren't free for everyone, they are free for certain selective people. Those who are eligible for a Free PCR test in the Dubai location include the following:
Patients who are hospitalized 

Patients with symptoms under long-term care 

Patients of 60 years and above having Covid symptoms 

Patients with some underlying conditions showing covid symptoms, pregnant women, and those who have chronic illnesses. 

Emirati citizens 

Those who display symptoms after returning from a travel

Teenagers and kids in schools 

People who had been in contact with some Covid positive person and show symptoms 
Form Where To Get Free PCR Testing In Dubai 
In Dubai, you can get a Free PCR test right now from several places. Some of these places are enlisted below with their details. 
1. Al-Nasr club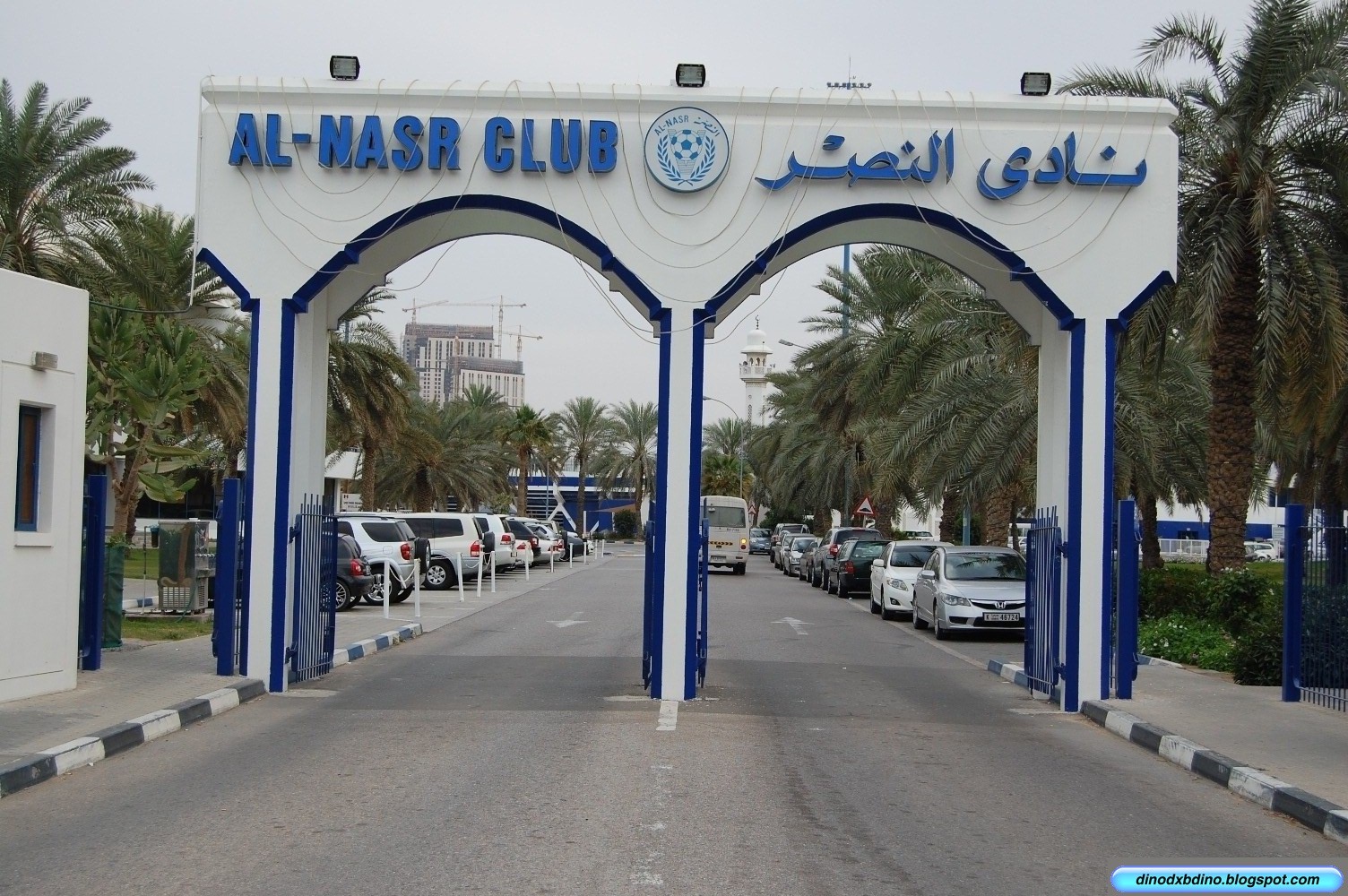 Al-Nasr club is one place that is offering free PCR testing for the groups mentioned above. These include pregnant women, people above 65, and those who have some ongoing chronic condition. You can book your appointments by calling the given number. 
Timings:

8:00 AM to 6:30 PM 
Location:

Oud Metha Road, near Ismail center, Dubai
The number for booking:

800 342 
SEHA drive through the centers 
2. Al-Khawaneej Medical Center
Al-Khawaneej medical center offers PCR testing for covid. This test is free for the above-mentioned categories. 
Cost:

free for the above categories 
Location:

Dakakeen, Khawaneej 1, Dubai 
Phone number:

+9718006332273
Timings:

9:00 AM to 9:00 PM
Opening days:

Daily except for Friday 

 
3. City Walk
City Walk comes under the places under SEHA national program that offers free covid testing for the groups mentioned above. You can easily book your test through the SEHA app that is available on Google Play and the Apple store. 
Cost:

Free for the above groups 
Location:

Al Wasl and Al Safa road junction, Accessible from Sheikh Zayed road, Via exit D71 towards Jumeirah. Dubai, UAE
4. Prime Medical Center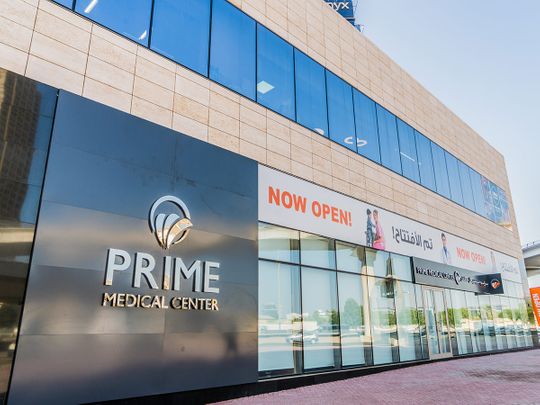 Prime medical center allows free walk-in PCR testing for these groups. Patients don't need to get an appointment before. They can walk in to get the PCR test. 
Opening hours:

9:00 AM to 7:00PM, Friday: 2.30 PM to 8:00 PM
Opening days:

Saturday to Thursday 
Location:

Motor City, Dubai 
Cost:

Free for the mentioned groups 
Phone Number:

+971-4-7070999
5. King's College Dubai Marina Hospital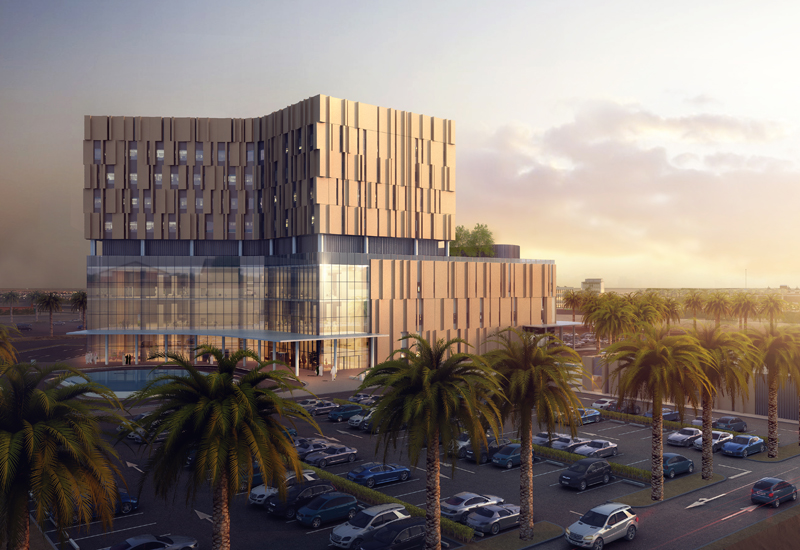 You can also get your PCR test for free if you fall in the above categories from King's College Dubai Marina hospital. You don't need to get a preappointment. Just go and get your PCR test done. 
Opening hours:

7 AM to 11 PM
Location:

Al Marabea' St, Dubai Hills, Dubai
Appointment:

not required 
Most testing centers do offer walk-in appointments and the results are given within 24 hours.