Corona Virus and its vast spread has affected almost all the countries of the world. It has been the deadliest virus of all. PCR stands for Polymerase Chain Reaction and has been the only test invented to detect the Coronavirus in a person's body. As it's a pandemic disease, humans need to be safe from each other as well.
Thus, it has become necessary for everyone to take a PCR test. Many colleges and universities have made it necessary for students to get a PCR test, and not come to the institution if positive. The same goes for offices, the option is to either show a vaccination certificate or the result of a PCR test. No one can enter UAE or Dubai without a PCR test and no can one travel outside of it without a PCR test as well.
With such an adverse need for PCR tests, one must keep an eye on its affordability as well. Not everyone has the means to spend no matter what amount on PCR as many businesses are either shut or at loss due to lockdown. This article has got you all covered on the prices of different hospitals for providing PCR tests in Dubai. By comparing the hospitals and the prices they charge, you can find the cheapest PCR test.
Menalabs Drive-Through Tent
These drive-through tents are located in Umm Suqeim Street, Dubai and for getting results within 24 hours their standard price is DH110. They are set on the premises off Umm Suqeim street, starting from 7 am till midnight.
Seha Tents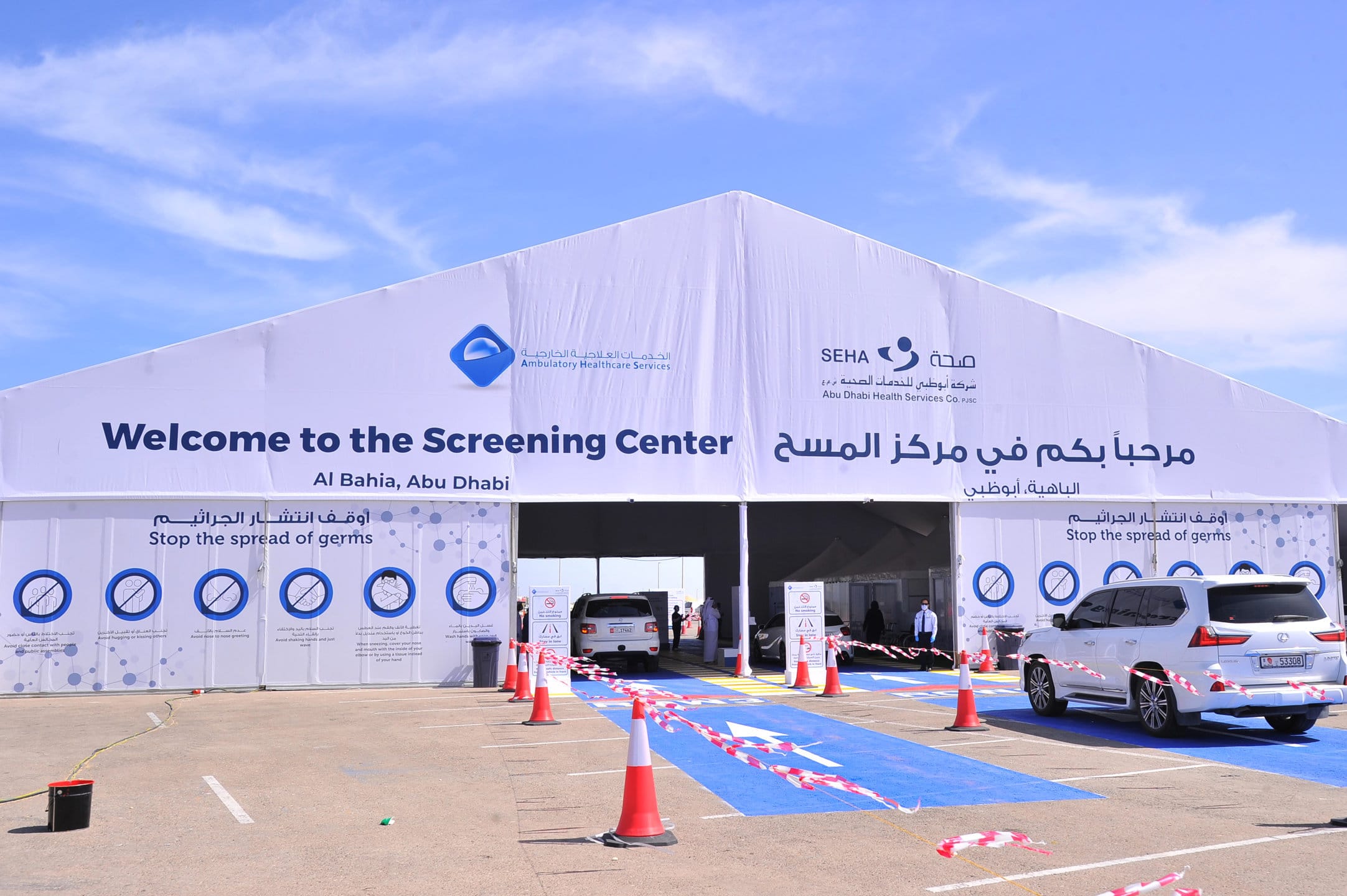 These are also drive-through tents providing results within 24 hours for the cost of just Dh50. They are located in Mina Rashed, City Walk, and Al Khawaneej. The only drawback here is that they have comparatively lesser active timings. They are open from Sunday to Saturday from 10 am to 8 pm only.
Mediclinic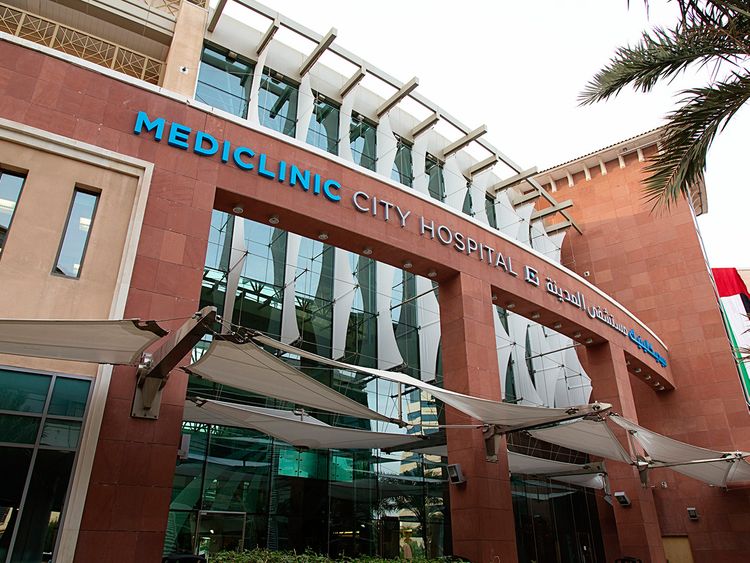 Mediclinic provides one with the option to either have a walk-in test or book an appointment first. The standard cost for getting results within 24 hours here is DH150. They are open for testing from 9 am to 8 pm, and are located in Dubai and Deira.
NMC Royal Hospital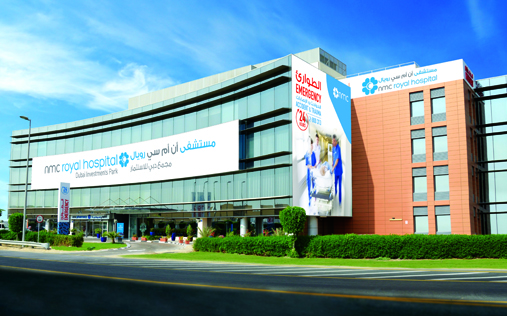 You can get a PCR test taken from NMC Royal Hospital only through appointment. They also provide results within 24 hours but cost Dh85. They are open from 8 am to midnight in Dubai Investment Park.
Prime Medical Centre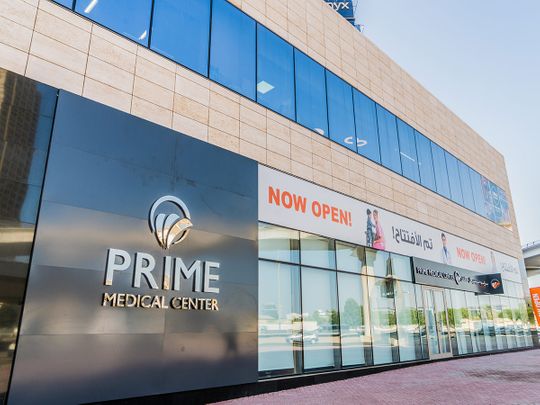 They cost DH150 with walk-in tests providing results in 24 hours. They are open from 9 am to 7 pm Saturday to Thursday, and 2:30 pm to 8 pm on Friday, located in Motor City, Dubai.
AsterDM Healthcare
You need to make an appointment first. PCR test results are given within 24 hours with a cost of AED 150. This service is available on all Aster branches.
The UAE government has made it necessary for all government hospitals to charge no more than DH50 for PCR testing according to the report of August 2021. Whereas PCR testing was already free for elderly and ill people.