Anyone who isn't native to the UAE must secure a residency visa in order to emigrate there. They need to be medically fit and healthy and carry no infectious diseases to secure a visa. Proof of your clean bill of health needs to be submitted as part of your application. Some people choose to get their health certificate in writing, whereas others find it easier to check their records online. But how do you access this information digitally? Read on to find out.
Check Healthcare Provider Website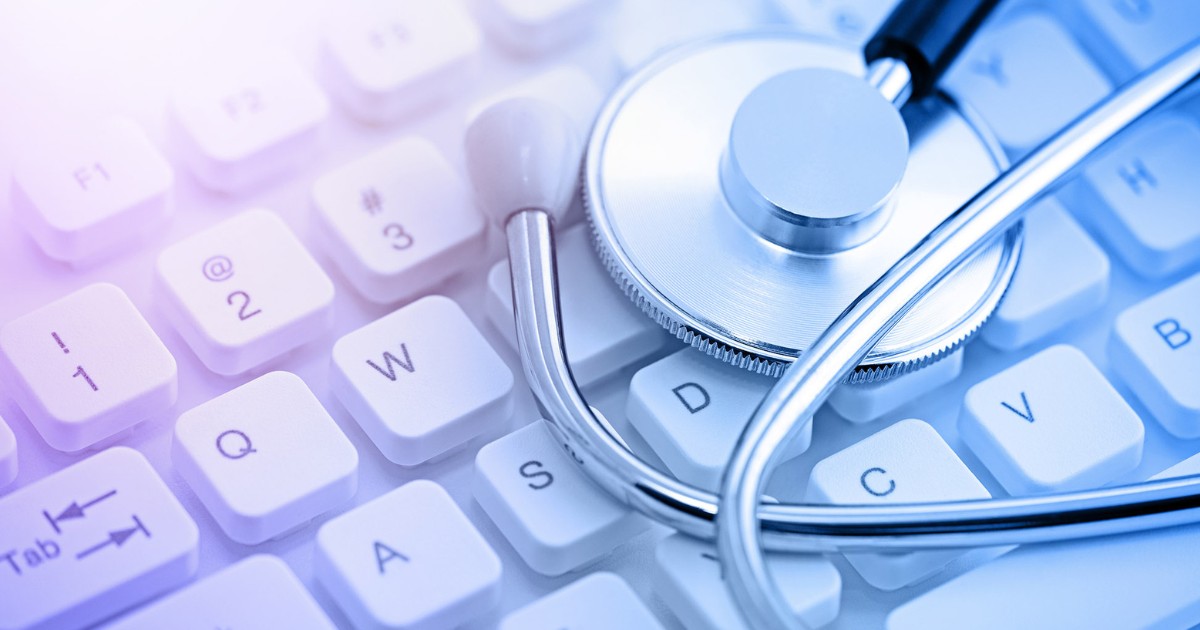 If you are registered with a healthcare provider, they should offer you the option to track your medical fitness report. Of course, some healthcare providers are better equipped digitally than others as, without digital availability, it can be a slightly long and drawn-out process. After submitting your medical fitness report and paying the necessary fees, you will need to wait for at least forty-eight hours. You should have been given an application number while attending your fitness test. You can use this number or any other website-specific ID.
Healthcare Apps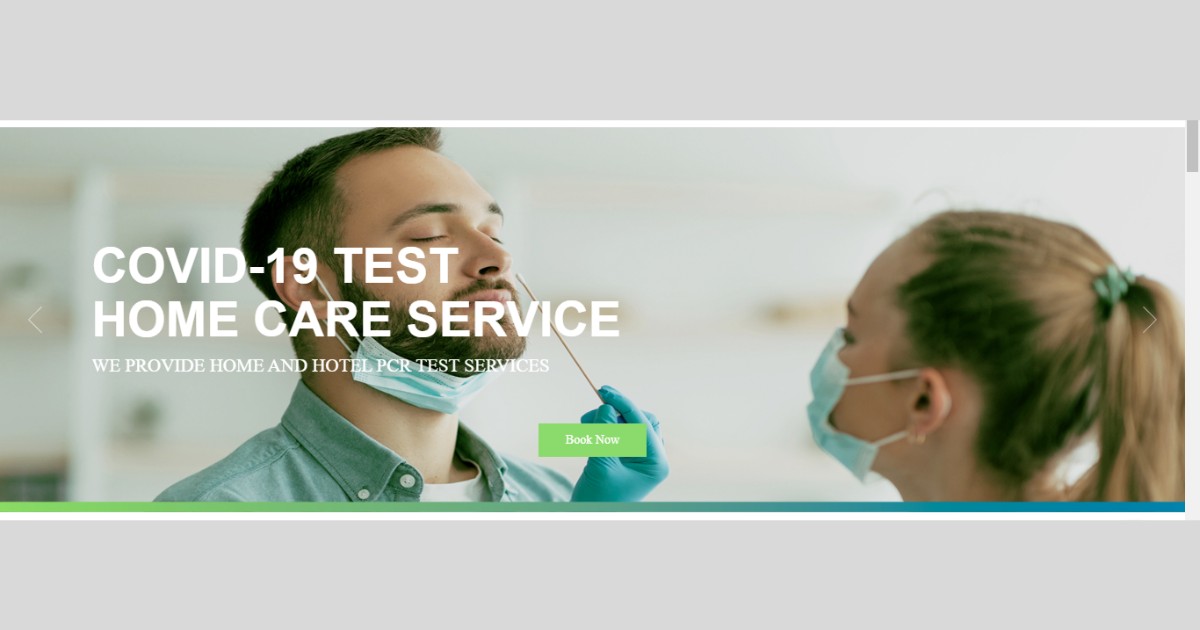 If you do not want to go through a lengthy process of checking a healthcare provider's website for your fitness report test, then you should consider using a healthcare app. Technology is evolving so quickly in the healthcare sector, and there are now state-of-the-art, cutting-edge facilities that can get you the results you need in the time you need. What may have taken days just a couple of years ago can now be finished in just a matter of minutes, and these facilities will notify you when the results are ready instead of you needing to chase them. If you are looking for the most efficient and up-to-date medical fitness test in Dubai, visit Smart Salem. Their record-breaking service can get you your medical fitness test results in just 30 minutes, and they provide exceptional VIP service.
Word of Advice
When going for your fitness test, you must be aware that specific jobs may require additional testing. For example, some more labor-intensive jobs will need you to undergo a chest X-ray. If you are going to be working in a nursery, a beauty salon, a health club, or as a domestic worker, you will also need to be tested for syphilis and Hepatitis B. The specifics of what you need to test negative for may have changed since you last checked, and the timings may be subject to change. Make sure that you have done your research and that you get tested sooner rather than later if there are any issues.
Getting a medical fitness report is crucial if you want to live and work in Dubai, but there is no reason why it needs to be a long or complicated process. Find an excellent testing center, and they will make it easier for you to track your report online.