Oriana Hospital is considered the best hospital in Sharjah which is built with the integration of a 5-star hotel known as Pullman Sharjah Hotel. They belong to the same group of partners and have been serving the residents of Sharjah for many years. They provide medical and aesthetic services and maintain the privacy of the patient. They provide a complete package to their customers by providing them with a hospital and hotel for their stay. You can stay here from the day of your treatment to the end of the recovery day.
Specialists & Surgeon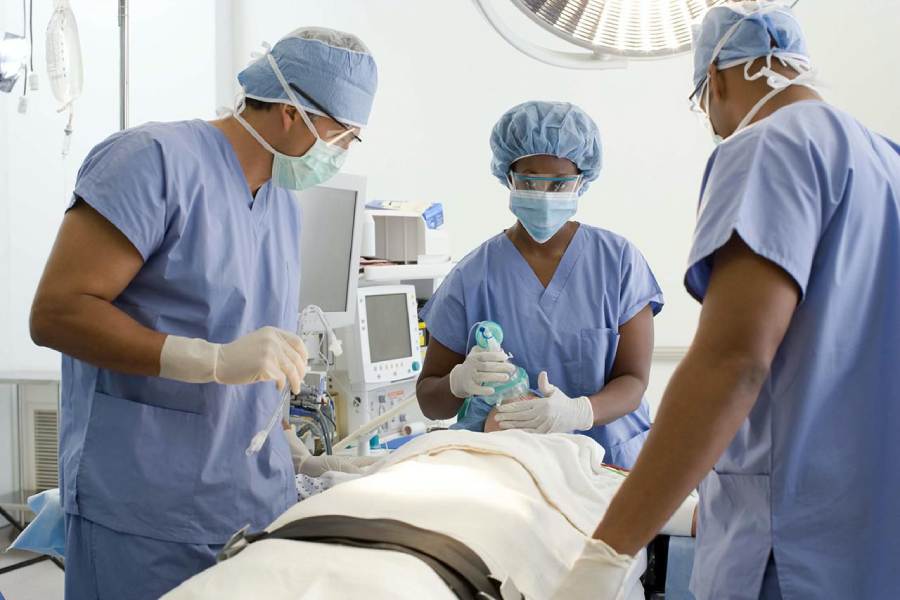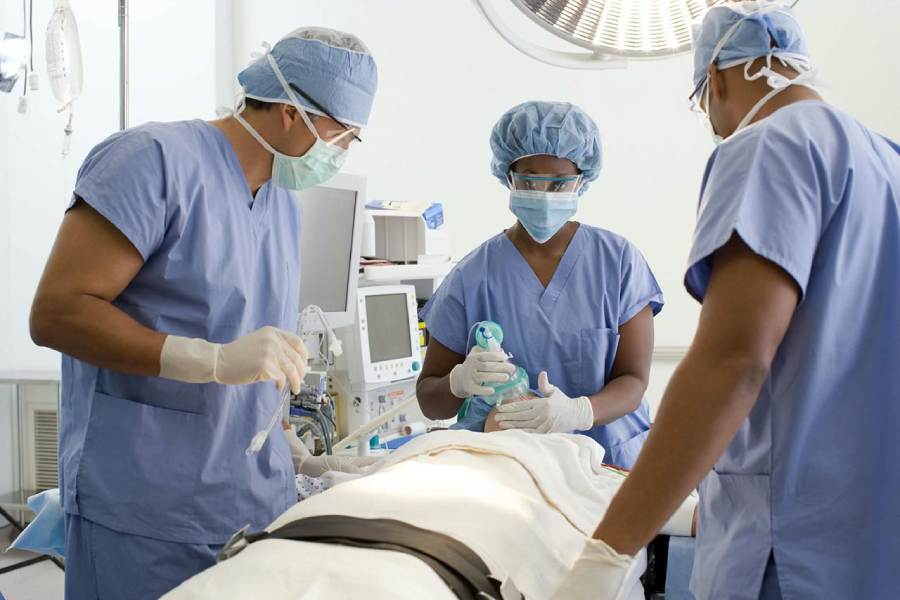 The Oriana hospital Sharjah is under the supervision of the best international specialists and surgeons. Their successful results in medical treatment due to their huge experience makes this hospital patient's first choice. They work together in harmony with other experts so that they can provide the best care to their patients.
The teamwork and coordination of the doctors complete their project in a few days which seems to take several months. You can join the best team over there by visiting the Oriana hospital Sharjah career section present on the hospital's website. By applying there you can get the opportunity of working there under the guidance of senior specialists and surgeons.
Hospital's Environment
The vision of this hospital is to provide quality service to patients irrespective of their financial level. The hospital doctors and nurses work in clean and modern premises and know the health care needs of the people. They serve their patients on the basis of four fundamental values which are basically the foundation of their hospitals. They have very affordable packages so the patients complete their treatment till the end with ease.
Premium Health Care Unit
With respect to medical facilities, the expert staff tries their best to provide a comprehensive and comfortable ambiance to their patients. The uninterrupted clinical care by world-class doctors and other preventive programs makes this hospital renowned in UAE. The branches of this hospital are working in different cities such as Sharjah and Ras-Al-Khaimah.
Oriana Speciality Hospital
The hospital specializes in aesthetics and plastic surgeries as they have loads of experience in this field. The other fields of specialization these hospital offers are cardiology, endocrinology, ophthalmology, ENT, Dental, urology, Pediatric, dental surgery, obstetrics, gynecology, etc. The Hospital has experienced and skillful staff in all its departments. They have well-developed labs of pathology, microbiology, and hematology where you can get all types of tests at affordable rates such as Oriana hospital PCR tests, blood tests, etc. In addition to this, the hospital offers some packages to their patients such as three-night free stay in their associated hotel for plastic surgery and one night stay on having two fillers and botox.
Departments
DERMATOLOGY & AESTHETIC
PLASTIC & AESTHETIC SURGERY
OBSTETRICS & GYNECOLOGY
GENERAL SURGERY
PEDIATRIC
ENT
DENTAL
ORTHOPEDIC
PULMONOLOGY
UROLOGY
GASTROENTEROLOGY
ENDOCRINOLOGY
OPHTHALMOLOGY
CARDIOLOGY
Specialists Doctors
| | |
| --- | --- |
| Doctors Name | Specialty |
| Dr. Fadi Alnehlaoui | Surgical Oncologist General & Laparoscopic Surgeon |
| DR. Mohanad Jammo | Consultant Anesthetist & Pain Management / Emergency Medicine |
| Dr. Joud Maskaci | Dermatology & Cosmetology |
| DR. Maha Ezzelarab | Specialist, Dermatologist |
| DR. Iman Amin | Dermatology & Cosmetology |
| DR. Nashwa Ibrahim | Specialist Dermatologist |
| Dr. Helmy El Wakeel | Specialist, Plastic Surgery |
| DR. Murhaf Halab | Specialist, Pulmonology |
| Dr. Omar Heneidi | Consultant Urology |
| Dr. Dhafir Al Badri | Consultant Internal Medicine/Endocrinology |
| Dr. Jamal Jamil | Consultant, Urological Surgeon |
Acceptable insurance
ADNIC
Aetna International
MetLife
Allianz Worldwide
Axa Insurance
Al Buhaira Insurance Company
Nas (TPA)
Al Khazna Insurance Company
Neuron (TPA)
Oman Insurance Company
Nextcare (TPA)
Daman Insurance Company
Saico Insurance
Now Health Insurance
Mednet (TPA)
FMC (TPA)
MaxCare Insurance
Pentacare (TPA)
Aafiya (TPA)
MSH International
Dubai care (TPA)
Whealth Insurance (TPA)
Vidal Insurance
Al Madallah Healthcare Management
National General Insurance ( NGI )
IRIS Health Services
Inayah TPA
Lifeline TPA
Amity (TPA)
All Packages Starting 850 AED
HEALTH CHECKUP
Specific Checkup
Maternity Packages
Plastic Surgery
Working Hours
Monday 8 am–1 am
Tuesday 8 am–1 am
Wednesday 8 am–1 am
Thursday 8 am–1 am
Friday 4 pm–12 am
Saturday 8 am–1 am
Sunday 8 am–1 am
Location And Contact Detail
Address: Pullman Sharjah Hotel Taawun Road – Sharjah United Arab Emirates (UAE)
Phone: +97165918888
Map: https://g.page/OrianaHospital?share
Social Media
Facebook: Oriana Hospital
Instagram: Oriana Hospital
Youtube: Oriana Hospital
Linkedin: Oriana Hospital
Twitter: Oriana Hospital
Website: www.orianahospital.ae