We, the millennials, have grown up seeing aggressive marketing campaigns of skincare products being targeted towards women. These clever ads made every woman want perfect, baby-like skin: smooth, supple, and amply moist. Another concept that the skincare companies have been making millions out of has already started to abhor today's generation: skin whitening.
While there's no point of pride in trying to change the color of your skin tone, since your color is your identity and pride, taking care of your skin is something you should be serious about. And while women do all they can to look young and beautiful by using an endless variety of skincare products, men must stop taking skincare as an exclusive 'fair sex' territory. Skin is skin and it demands attention and care.
Today, the concept of men's skincare is not alien and nearly all skincare products makers are offering their own product lines focused on the male audience. Shaving creams, hair and skin oils, face washes and scrubs, shower gels, shampoos, moisturizers, beard grooming kits,  body lotions and scrubs, foot creams, lip balms, and whatnot; men of today are buying almost every skincare product that women are.
And we totally support and encourage that. Skin is your body's largest organ and is more exposed to the outside elements than any other. "From sun or snow, and air pollution that's only getting worse with each passing year, your skin has a lot to face and suffer from. So, it's not luxury if you're spending on men's skincare products; you owe it to your skin" Quoted by Mr. Muhammad Awais, skin specialist from aTeLieR DeS eLeMeNTS, UAE's first brand that offers men skincare products in Dubai.
If you aren't convinced, here are some top reasons why men should also pamper their skin as much as women do. And it matters most if you are working outdoor in the hottest place like Dubai.
Get Rid of Blemishes and Acne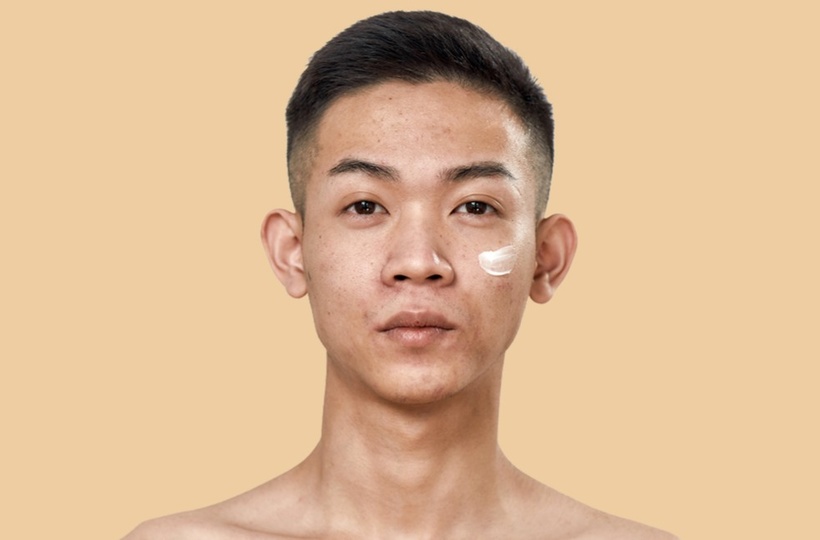 Men's skin is as much prone to acne as is women's skin. So, getting rid of blemishes and acne is not just a cosmetic decision; it also improves the health of your skin. There are many skincare products that will help you get rid of pimples and acne, including high-quality, pharmaceutical-grade facial cleansers, certain facial creams and lotions, and more. Many skin treatments, such as specific types of facials or masks, may also help you get smooth and acne-free skin.
Stay Protected from UVB Rays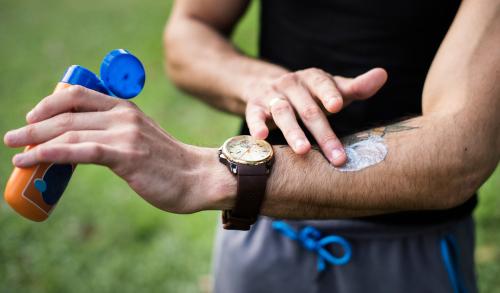 While sunlight, in small doses, is good for your skin, higher exposure also damages the skin. You may not immediately see the adverse impact of exposure to the sun, but the side effects will manifest gradually over time. This can mean premature ageing of your skin, sunburns through UVA and UVB rays, and even skin cancer. One surefire way of staying protected from the UV rays is never forgetting to use a good-quality sunscreen whenever exposure to the sun is higher.
Prevent Premature Ageing of Skin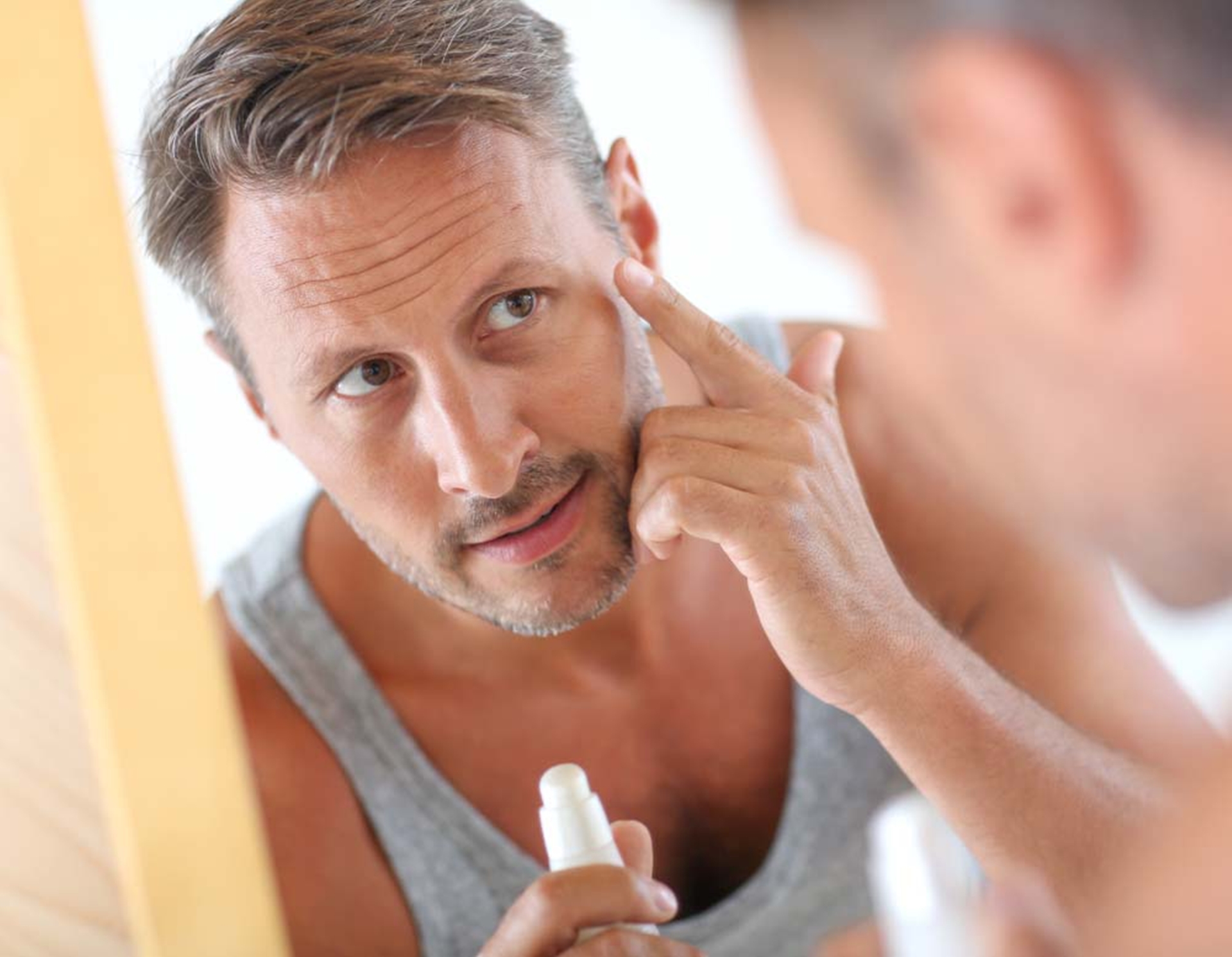 Weather, sun, air pollution, bad eating habits, and stress can all combine into a toxic mix that will cause your skin to age prematurely. We know you'd hate to look 40 when you're 30, so taking care of your skin is imperative. While you can't control many things in your life that may be causing your skin to age faster, you can always use some skincare products to diminish the effects and have healthier skin.
Look your Age's Best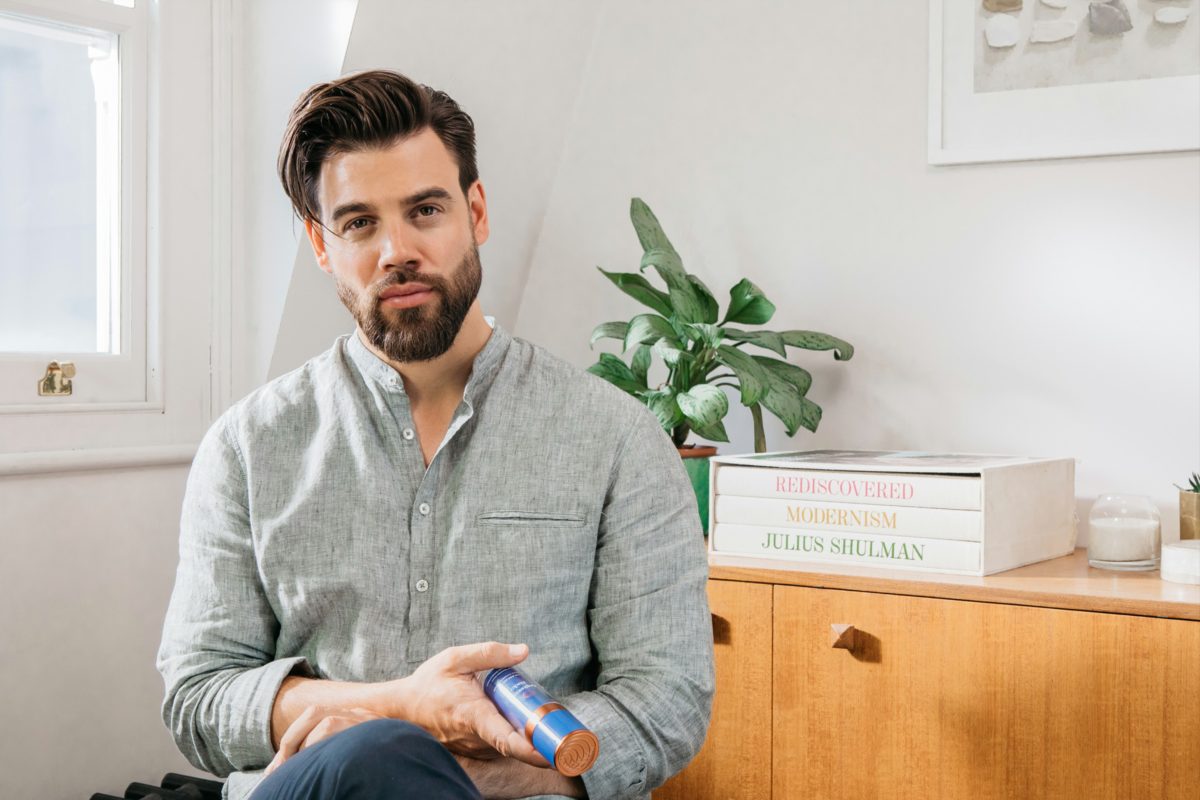 As we just discussed, many elements cause your skin to age prematurely, giving you a look that's older than your actual age. Don't shy away from using skincare products because you're a man; take care of your skin as you would any other part of your body. Consult a good dermatologist and seek advice on suitable skincare products and possible lifestyle changes. In case, you don't have any idea regarding doctors, you can check for the best doctor in Dubai.